REPORT ON WA STUDENT PERCEPTIONS OF AG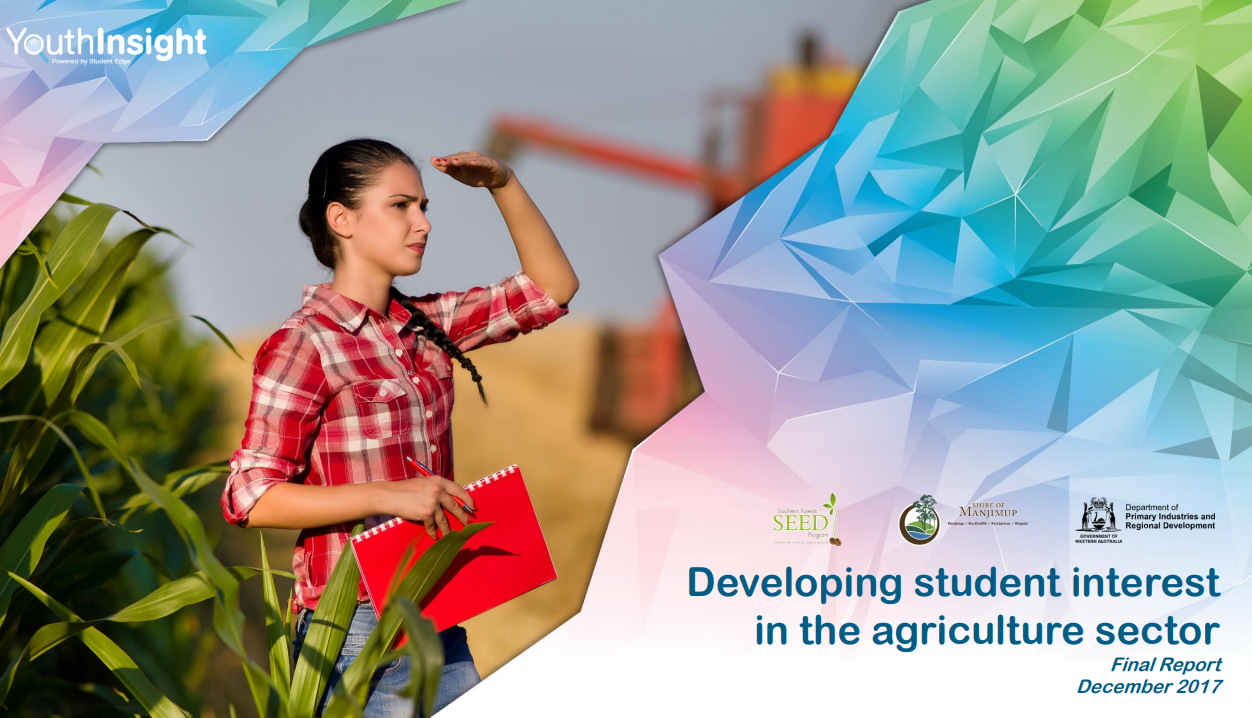 The Shire of Manjimup through the Southern Forest SEED Program have commissioned a report into high school student's perceptions of agriculture.
The report details the responses of more than 500 Year 9-12 high school students from across WA on their perceptions of agriculture and is an interesting read on ways the ag industry can encourage more young people to join the sector. 
To download the report, click here.