Have your say on the future of the GGA!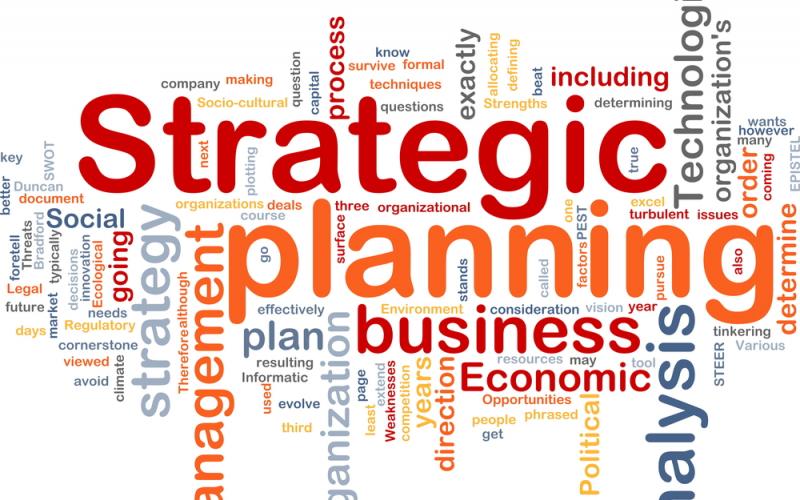 As part of the GGA's strategic planning process, GGA staff will be consulting with grower groups over the coming months in an effort to define the role and direction of the Alliance into the future. The consultation period will conclude with a grower group only session during Day 1 of the GGA Annual Forum on Thursday 18 August.
Grower groups will have received an information pack outlining the new strategic plan direction, which also calls for groups to express their ideas, concerns and suggestions for the GGA going forward. We encourage groups to think seriously about the future direction of the GGA and greatly value your input during the consultation period. We look forward to speaking with you soon.
To discuss the GGA Strategic Plan further, contact Rebecca Wallis, T: 6180 5759, E:rwallis@gga.org.au