Growing Leaders Scholarship Program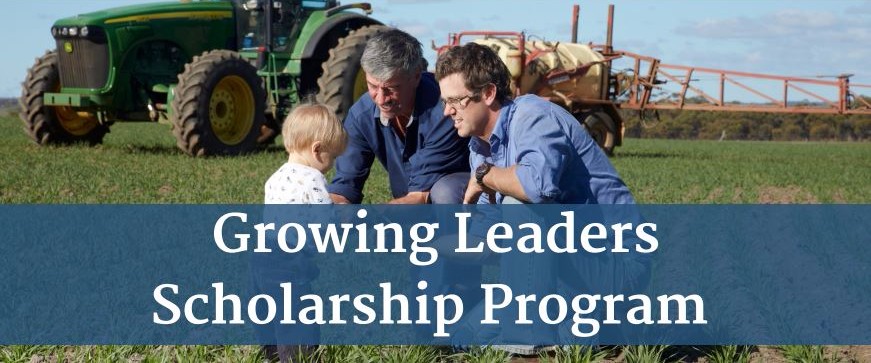 The Growing Leaders Scholarship Program is an exciting new initiative to support existing and emerging leaders within WA's grain growing community to develop their leadership potential. The GGA, in partnership with the CBH Group, are facilitating opportunities for up to three individuals to access the highly esteemed Leadership WA Signature and Rising Leadership Programs.
Leadership WA's programs are accessed by prominent businesses, corporations, government departments and not-for-profit entities across WA because they offer unique experiences that challenge individuals to understand their strengths and motivations, harness their resilience and explore how to make meaningful differences in their spheres of influence.
Applications are now open for the 2018 program intake with a submission deadline of Wednesday 31 July.
Click here for all the details, or for more information contact Annabelle Bushell, T: 08 6180 5759, E: abushell@gga.org.au.