GGA Regional Meetings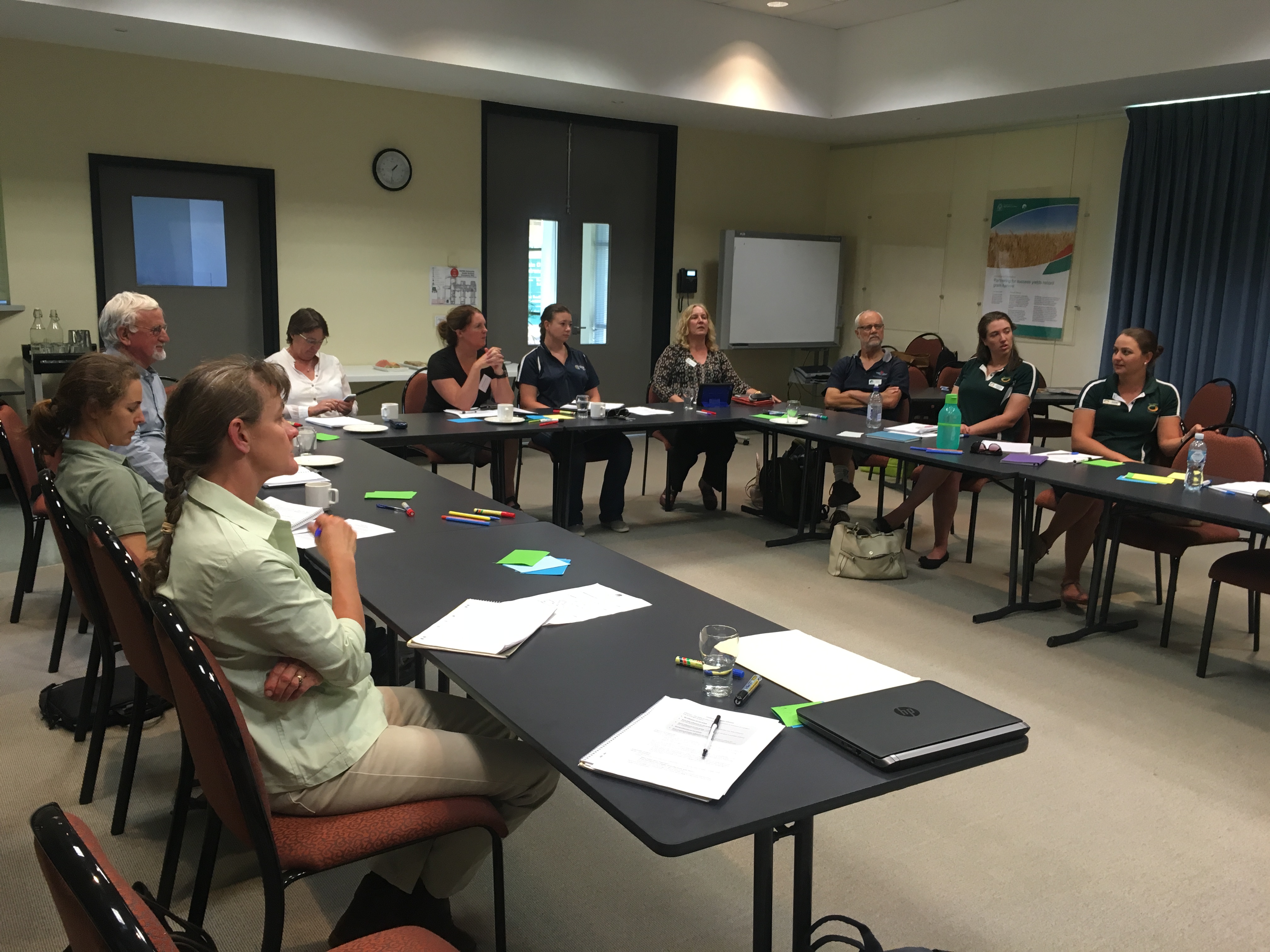 The GGA will be hosting their 2017 Regional Meetings series during February/March in Merredin, Katanning, Lake King and Geraldton. These meetings are a great way to connect grower groups and other industry stakeholders in each region to discuss regionally specific as well as general issues affecting grower groups.
This year our focus will be on exploring and sharing the different tools, tips and ideas that help your organisations operate effectively and efficiently, as well as the usual sharing of successes and future outlooks for groups in your region.
Group staff and committee are all welcome to attend, along with selected industry partners. Mark the date in your calendar and please feel free to forward this invitation on to any grower group contacts you think might be interested in attending.
•Merredin – Wednesday 15 February
•Katanning – Wednesday 15 March
•Lake King – Monday 20 March
•Geraldton – Thursday 30 March
For more information or to RSVP, contact Sarah Houston, T: 6180 5759, E: shouston@gga.org.au.