GGA Chair Position: Calling for Expressions of Interest!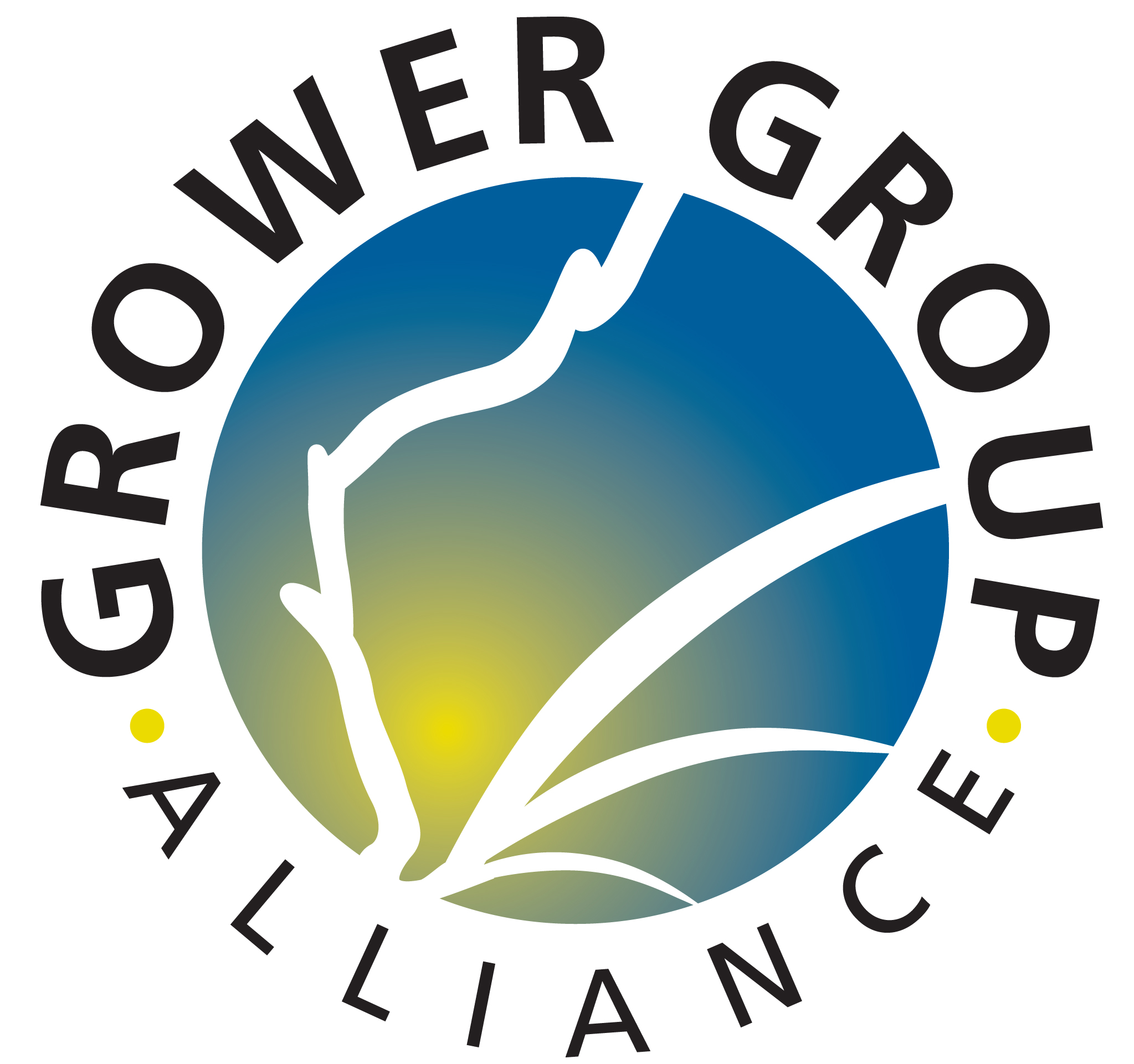 The GGA are currently seeking expressions of interest for the vacant role of Chair for the GGA Strategic Advisory Group. The Strategic Advisory Group provides direction, advice and feedback on the activities of the GGA project.
To apply for this position, please submit an expression of interest that includes a short CV, and a statement (maximum half-page) addressing the selection criteria, including a history of working/involvement with grower groups.
To view the position description click here. For more information contact Rebecca Wallis, T: 6180 5759, E: rwallis@gga.org.au.
Applications close Wednesday 14 September. 
The GGA would again like to thank outgoing Chair, Clancy Michael, who announced his resignation from the role after 14 years of involvement with the Grower Group Alliance. Clancy's contribution over the years has been outstanding, providing leadership and guidance to the project since its inception in 2002.