North East Farming Futures
Description
North East Farming Futures Group Inc (NEFF) is an overarching grower group board based in the Northern Agricultural Region of WA. The twelve (12) member board consists four (4) specialists and two (2) representatives from the following four (4) grower groups: Yuna Farm Improvement Group, Mullewa Dryland Farming Initiative, Morawa Farm Improvement Group and Perenjori Farming Forward. Collectively there are 311 farm business members, covering 4 shires and 1.6 million hectares. NEFF members grow: wheat, canola, lupins, barley, oats, field peas and sheep which is fully traceable from farm to consumer. Our mission is: 'to enable farm businesses and grower groups in the NEAR to become more adaptive and profitable through more informed decision making and innovation'.
Current Activities
Working collaboratively with the following organisations to bring these capacity building workshops to our NEFF Members
Partners in Grains (PinG) Employment Workshops:
– Being a Better Boss – Managing People
– Being a Better Boss – Employment Obligations for Farm Businesses
Partners in Grains (PinG) Technology Workshops:
– PinG – Technology, Tablets and Tips
GRDC  –  Precision Agriculture (PA) Workshops
GRDC  –  Soil Biology "Think Tank" Workshops
NVT Trials  –  Yuna, Mullewa, Morawa
Monthly e-Newsletter
Past Activities and Accomplishments
Strong research collaborations with GRDC, DAFWA, CSIRO and DAFF.
Successful implementation of GRDC, DAFF, NACC and RBDC projects which improve on farm productivity and maintain grower profitability.
Strong partnerships with capacity building organisations like Partners in Grain (PinG).
Sponsors
City of Greater Geraldton – Mullewa
Morawa Shire
Perenjori Shire
North East Farming Futures
Mingenew, Western Australia, Australia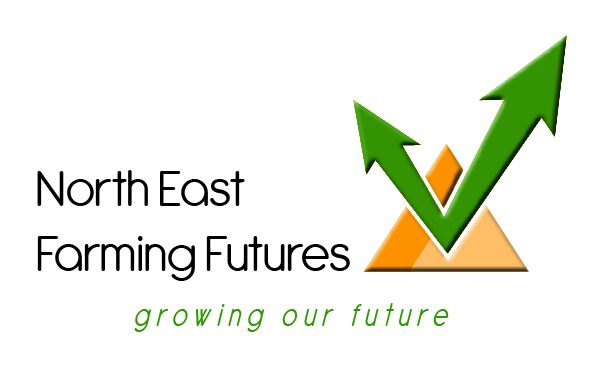 Number of Members
311 farm businesses
Shires Covered
Chapman Valley, Mullewa, Morawa, Perenjori, City of Greater Geraldton