Corrigin Farm Improvement Group
Description
The Corrigin Farm Improvement Group (CFIG) is a local, grower driven group covering the Shires of Corrigin, Bruce Rock, Narembeen, Kondinin and Kulin. CFIG's vision is to provide the latest information to agricultural businesses in the local community by conducting appropriate local research and events to enhance our social and economic well-being.
Current Activities
Spraying summer weeds
Chemical fallow trials
Yield prophet sites
DAFWA eDemonstration site
Risk management event
Trials update & AGM
Winter Field Walk
Pasture Walk
Spring Field Day
Past Activities and Accomplishments
Over the last 35 years CFIG have achieved many local trials and farm demonstrations with assistance from many agribusiness bodies and funding sources. Most recently CFIG have been fortunate to investigate how chemical fallow performs in our local conditions and the effects of mouldboard ploughing to increase production.
Sponsors
CFIG have recently taken on group Sponsors and there are many in the pipeline
Current group sponsors: Agrimaster, Western Stabilisers & GrainGrowers
Corrigin Farm Improvement Group
Corrigin, Western Australia, Australia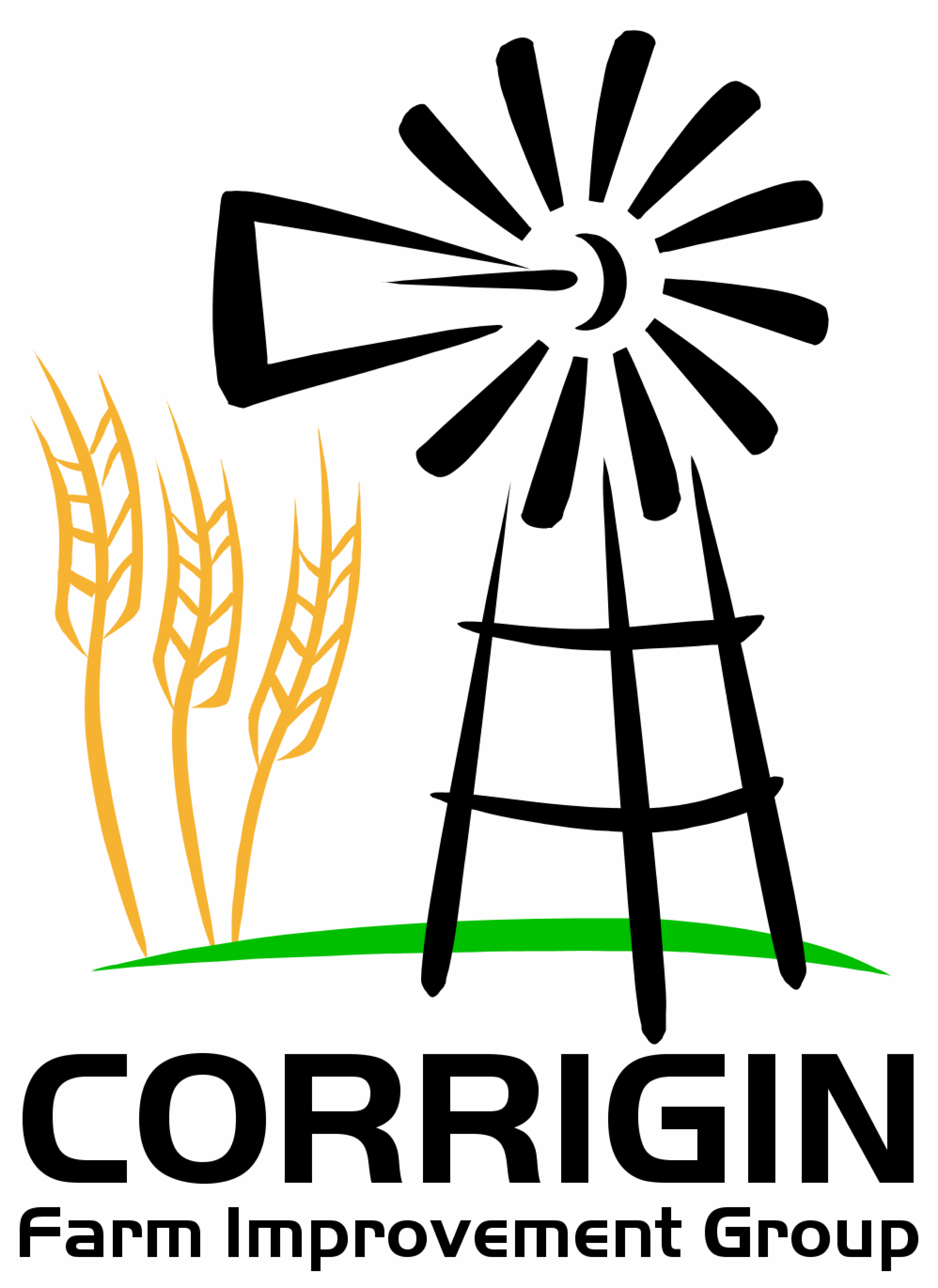 Number of Members
120+ Farming Businesses
Shires Covered
Corrigin and surroundinh shires: Kulin, Kondinin, Narembeen, Bruce Rock and Quairading