The Grower Group Alliance (GGA) is a non-profit, farmer driven organisation connecting grower groups, research organisations and agribusiness in a network across WA.
Calendar
View the full Grower Group Alliance calendar of events.
View Calendar
Follow what's happening at the GGA
Latest News and Opportunities
GGA Annual Forum

;
The 2016 GGA Annual Forum is a not to be missed event! Join us for an exciting program with guest speakers and grower groups presenting on a huge range of topics, specifically focused on creating value through collaboration for success.
Have Your Say on the Future of the GGA!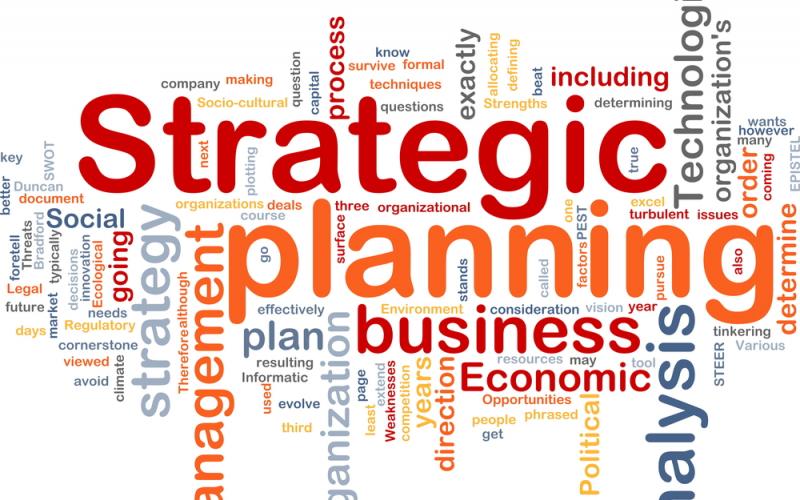 ;
As part of the GGA's strategic planning process, GGA staff will be consulting with grower groups over the coming months in an effort to define the role and direction of the Alliance into the future. The consultation period will conclude with a